30 DAYS OF NIGHT: BLOOD TRAILS shorts premiere on-line!
With the upcoming 30 DAYS OF NIGHT flick set to drop in October, Fearnet has launched it's exclusive tie-in web series 30 DAYS OF NIGHT: BLOOD TRAILS! The first clip titled "The Beginning" and is directed by Victor Garcia. There's also several other video clips on Fearnet's site, including an interview with 30 DAYS OF NIGHT creator Steve Niles! Check it out HERE or at the link below!


http://www.fearnet.com/bloodtrails/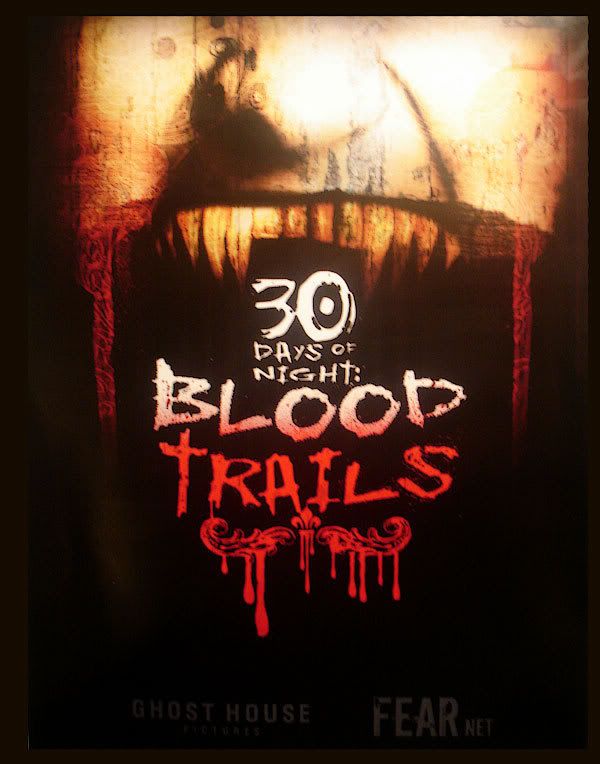 Don't forget to read our FRIGHT exclusive interview with STEVE NILES from last summer by clicking on the frame below!